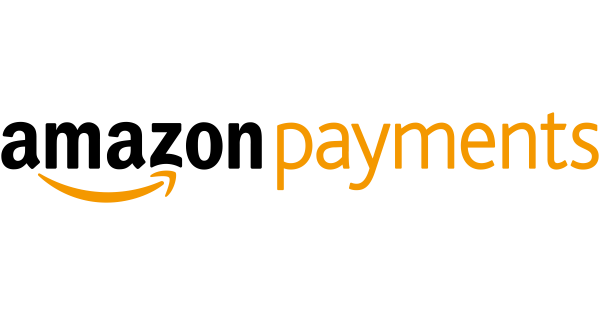 This Adapter is available for all currencies in all countries.
Amazon Pay is a payment processing service for e-commerces, enabling them to accept online payments and offer their customers the possibility to purchase goods and services accross devices using a familiar login and payment methods stored in their Amazon account.
Merchants acceptance: EU Member States, GB, US, AU, CA, CH, HK, HR, HU, IN, MO, NO, NZ, PH, SG, ZA, VN, TR, TW, TH, RU, PK, NP, MY, MX, LK, KR, KH, IL, ID, CO, CN, BR, AR, AL
Settlement Currencies: Disbursements can only be made in the home currency of the country where the bank account is located.