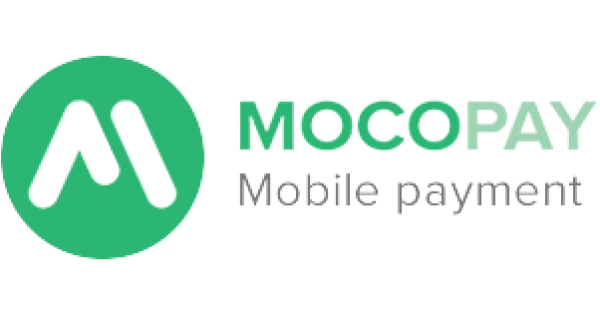 This Adapter is available for all currencies in 61 countries.
Mocopay provides mobile payment services and enables e-commerces to offer their end users the possibility to purchase goods and services using their mobile devices.
This solution is especially suitable for in-app purchase and is compatible with the majority of android app stores, including Google Pay in more than 60 countries.
Merchants acceptance: All
Settlement Currencies: All